Personal Cyber Insurance
With the increasing number of digital consumers, individuals have become more vulnerable to cyberattacks from cybercriminals,around 236.1 million attacks were reported worldwide in 2022. Cybercriminals may exploit one's identity and may utilize the credentials to take out loans, incur credit, accrue debt, and flee without a trace. According to a study, by 2025, 45% of organizations worldwide will experience attacks on their software supply chains, a three-fold increase from 2021.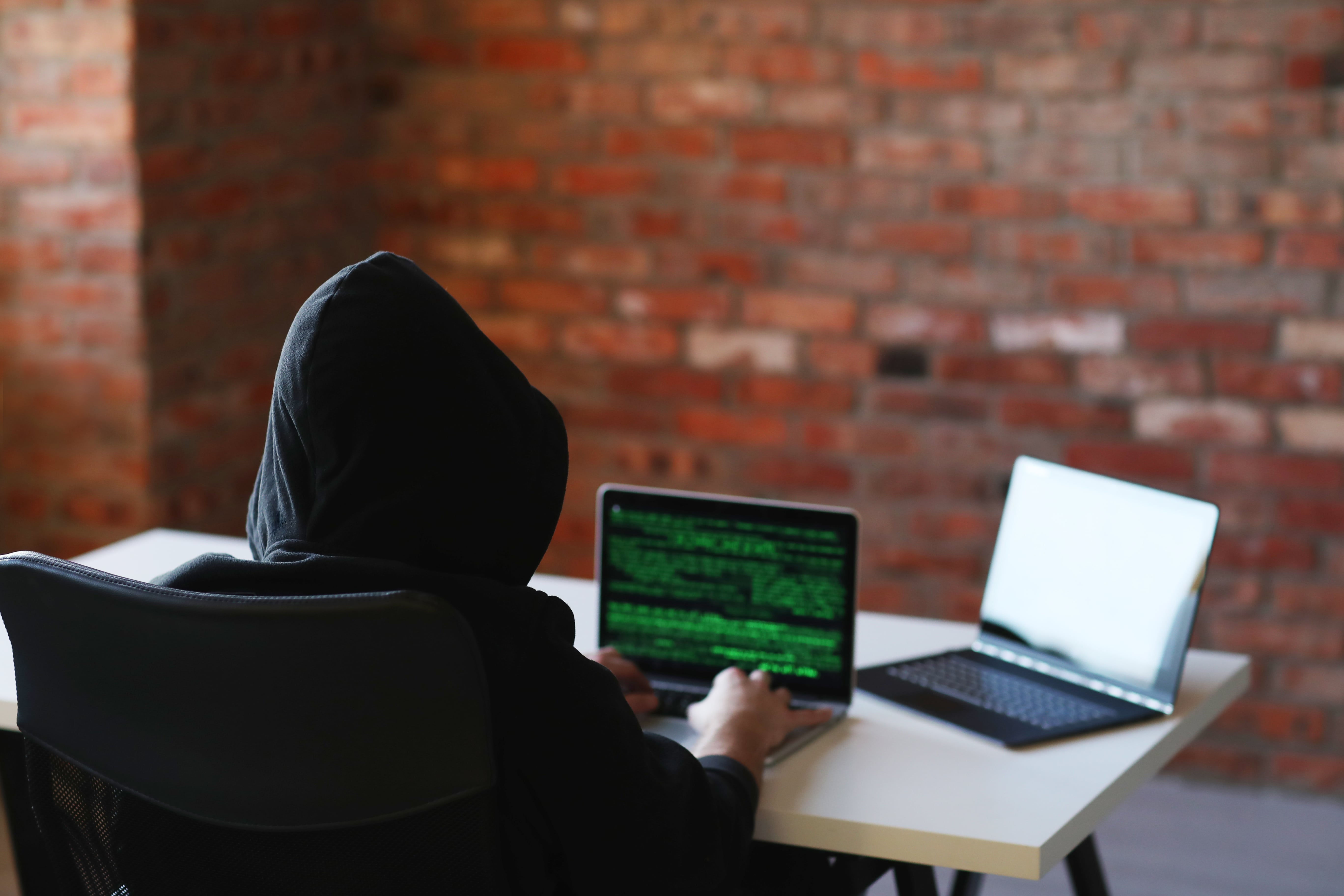 With our Personal Cyber Insurance, consumers may now feel secured while transacting e.g., buying, and selling of goods and services, or the transmitting of funds or data, over an electronic network, primarily the internet. Personal Cyber Insurance enables to reduce the disruption susceptibility and develop distinctive differentiators of consumers that will foster loyalty and increase the flexibility to diversify risks.
Our Personal Cyber Insurance was introduced to serve the increasingly diverse customer base in response to the growing demand for digital transformation to go cashless and more retailers and merchants choosing the ease of e-commerce to secure their digital assets. Such benefits include Electronic Fund Transfer Fraud, Online Retail Fraud, Identity Theft, Restoration Costs, Cyber Bullying, Cyber Extortion, Purchase Protection, e-Commerce Purchase Protection.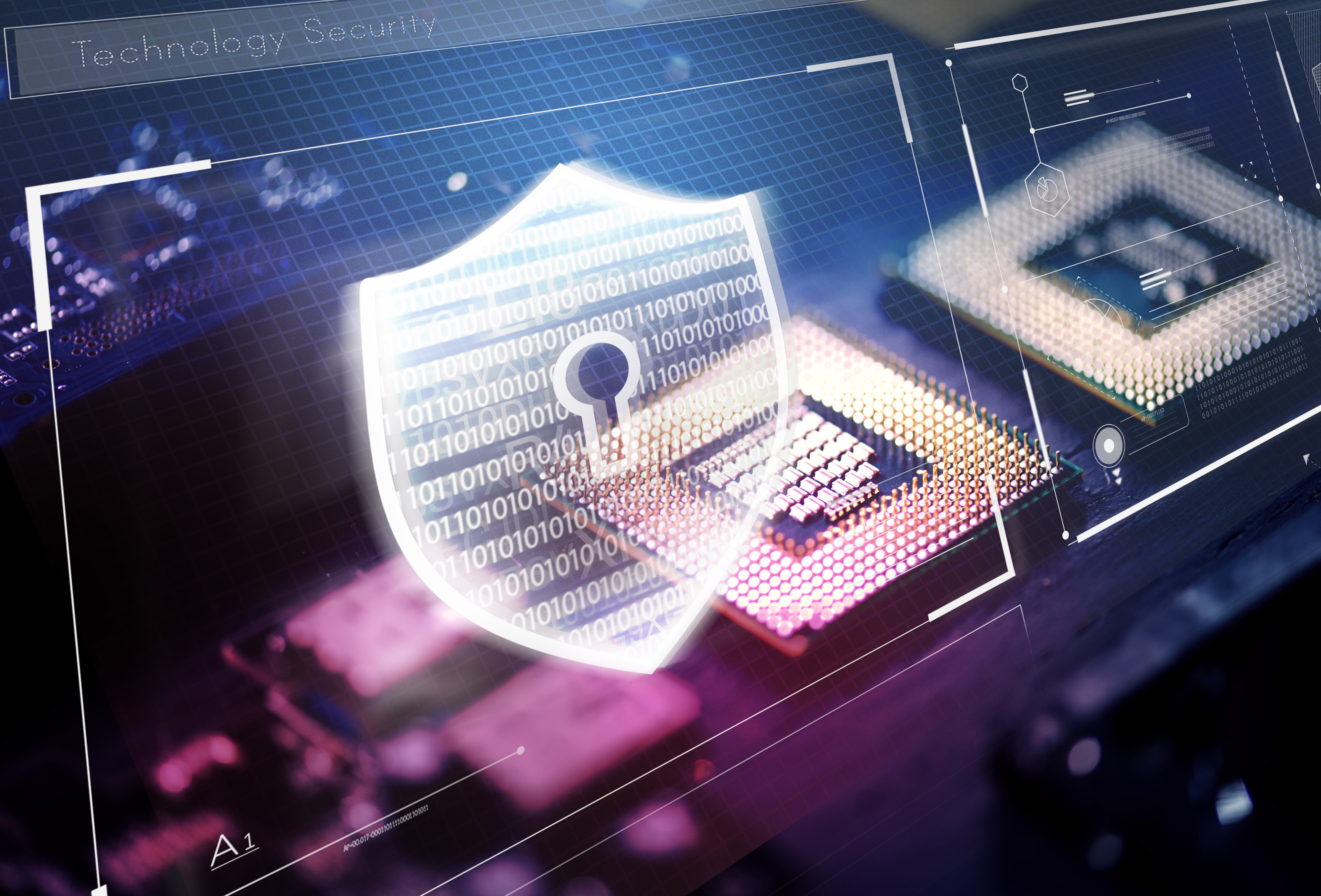 Our Personal Cyber Protection suite consists of modular product architecture which allow for rapid customization of plans
ELECTRONIC FUND TRANSFER FRAUD
Reimbursement for financial loss arising directly from a cyber event.
ONLINE RETAIL FRAUD
Reimbursement for financial loss arising directly from an online marketplace fraud
RESTORATION COSTS
Indemnification forrestoration costs arising directly from a cyber act
IDENTITY THEFT
Reimbursement for identify theft expenses arising directly from an identity theft
PURCHASE PROTECTION
Reimbursement for any accidental damage, theft or non-delivery of items purchased online
CYBER LIABILITY
Reimbursement for cyber liability expenses arising directly fromcyber liability claims
CYBER EXTORTION
Indemnification for extortionpayment arising directly from acyber extortion threat
CYBER BULLYING
Reimburse you for cyber bullying expensesarising directly from cyber bullying