HomeJOY
Ensuring your place is like ensuring the safety of your loved ones.
One of the vital purpose insurance serve is having something to fall back on financially in time of an unexpected loss. And as costs of properties rise, it is only practical to protect your investments from immense financial hardship you'll inevitably face should anything happen to your property. Have your condominium unit insured!
At PGA Sompo, adequately protecting personal assets is of utmost importance. PGA Sompo offers optimal protection for your house, as well as everything in it — from natural disasters to unexpected losses due to man-made disasters.
Whichever package you choose, we are here to protect your place: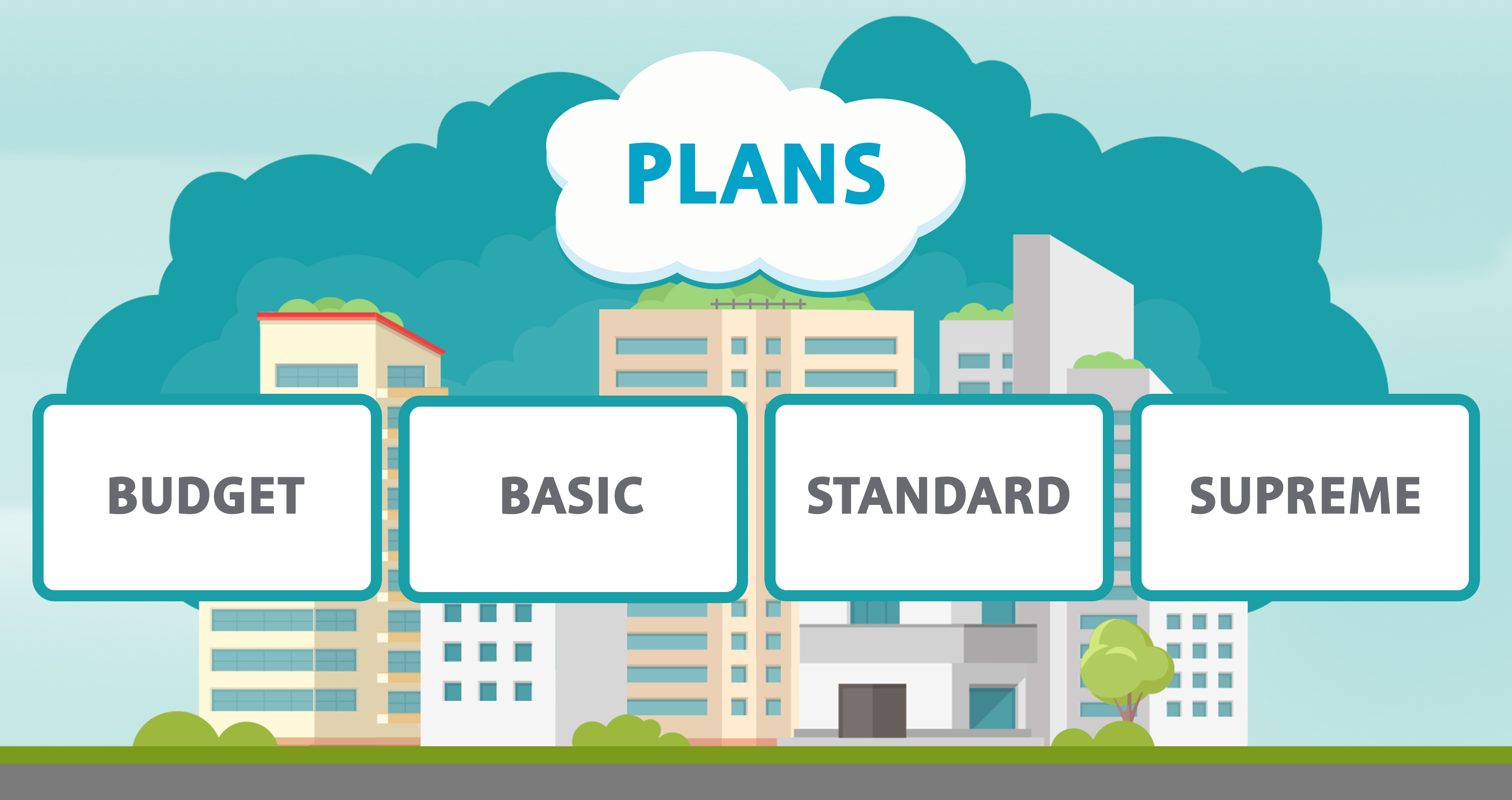 Insure your property with your trusted partner, PGA Sompo!