Motor Vehicle Insurance
With our local partner's network of 36 branches nationwide, we deliver immediate support and response in case of need.
Comprehensive Motor Vehicle Insurance
Protection against unforeseen circumstances arising from road and motor vehicular accidents.

We provide free 24/7 Roadside Rescue for private used vehicles only!

Compulsory Third Party Liability (CTPL) Insurance
Government required or mandatory insurance for liability to a third party bodily injury cover.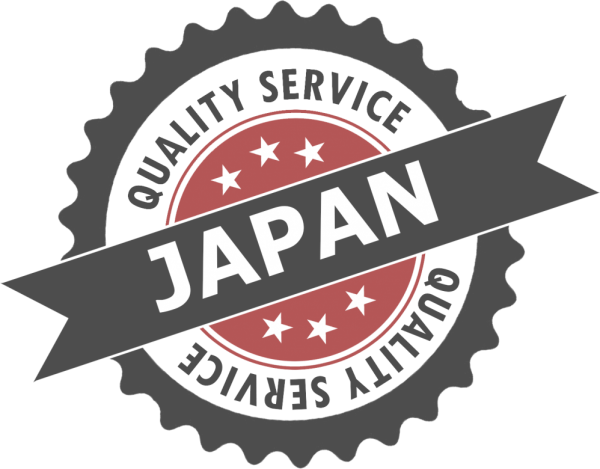 Insure with your trusted partner, PGA Sompo!