PGA Sompo held its Leadership Training on October 18, 2018 which was fully attended by its Executive Officers, Department Heads and Managers.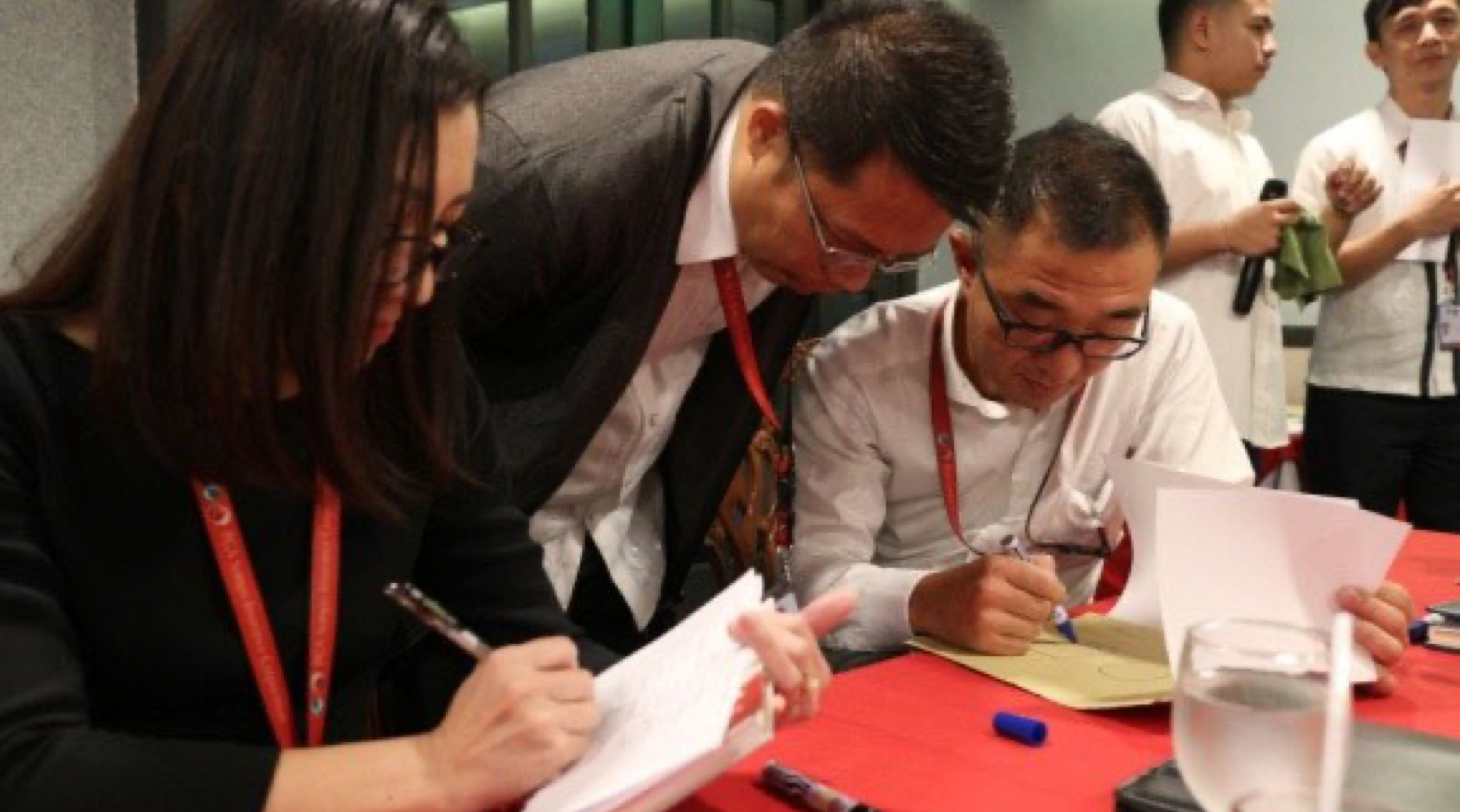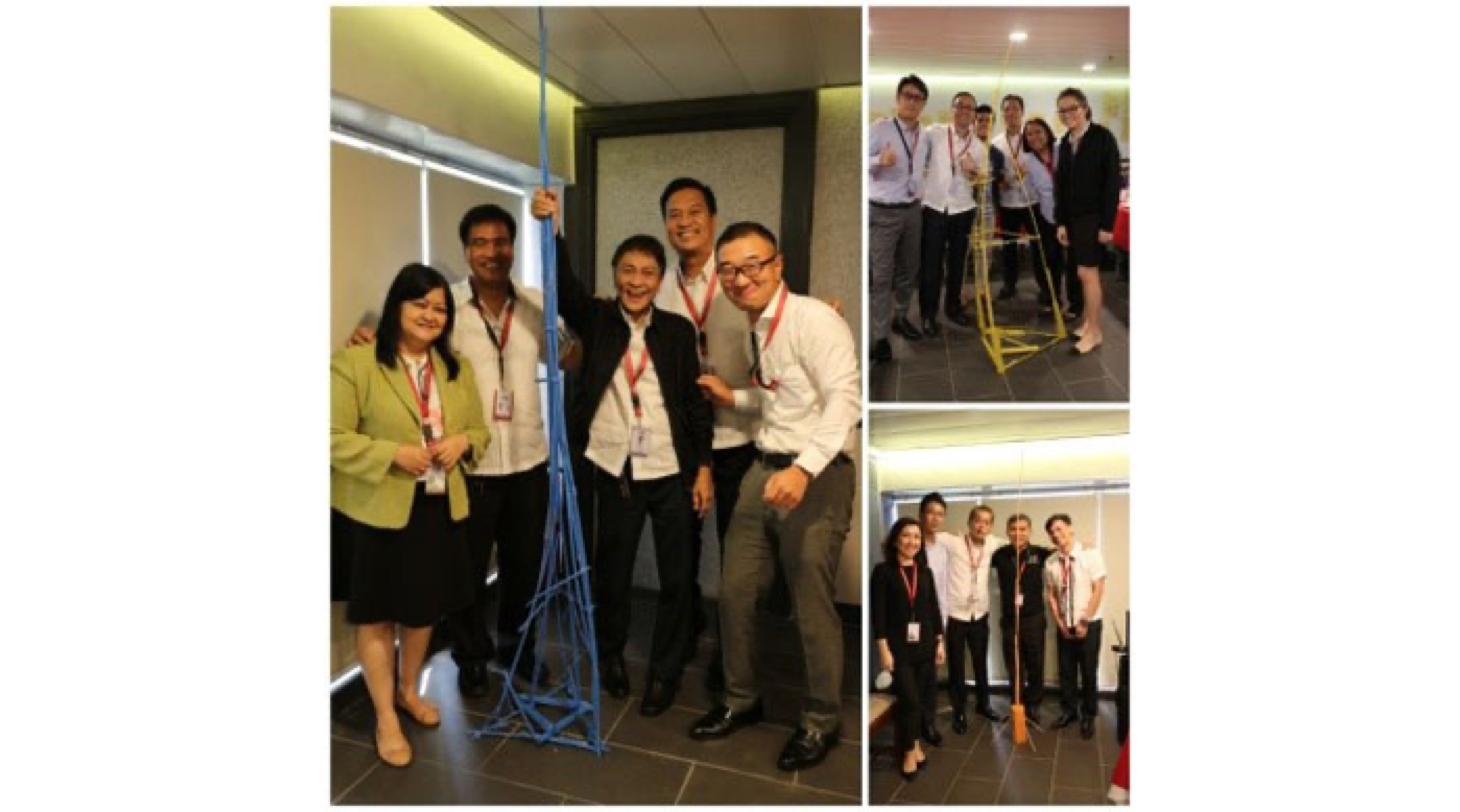 Aimed at enabling leaders to gain deeper understanding of their responsibilities and consequently, hone their leadership skills, it gave them insights about various leadership styles, all with their own advantages and disadvantages. It was also an opportunity for them to assess and develop their own personal leadership style that their team members – each possessing their own unique personality styles – will best respond to.
From the words of its President and CEO, Mr. Fumihiko Harada, he hopes that the leaders would continue to be role models and good influencers in order to achieve a common goal.